It's
Mothers' Day
this weekend and about £200 million will be spent on cut flowers, much of this in supermarkets.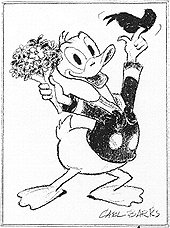 Ever wonder where they come from?
The answer is they are grown on flower farms in developing countries where the workforce is invariably also women.
But those women won't be receiving gifts on Sunday - they'll be receiving horrific health problems as a result of the cocktail of toxic chemicals used to produce that lovely bunch of flowers.
This Sunday, as every other day, they'll be suffering from skin lesions, allergies, respiratory problems, headaches, fainting spells, eye problems, asthma, miscarriages and premature births.
Those flowers don't smell so good now, do they?
See
here
for further info.
Make mine some chocolate instead please.
Fairtrade
of course!